Personal loans often serve as a popular source of extra money for people who are in need of fast cash to meet their immediate needs. They are often favored by borrowers due to the fact that the application and approval process is fast and easy. You do not need to face a lot of hassles to get a personal loan application approved. So, be it for your home repairs, paying kid's school fees or meeting medical expenses you can take a personal loan to resolve them all.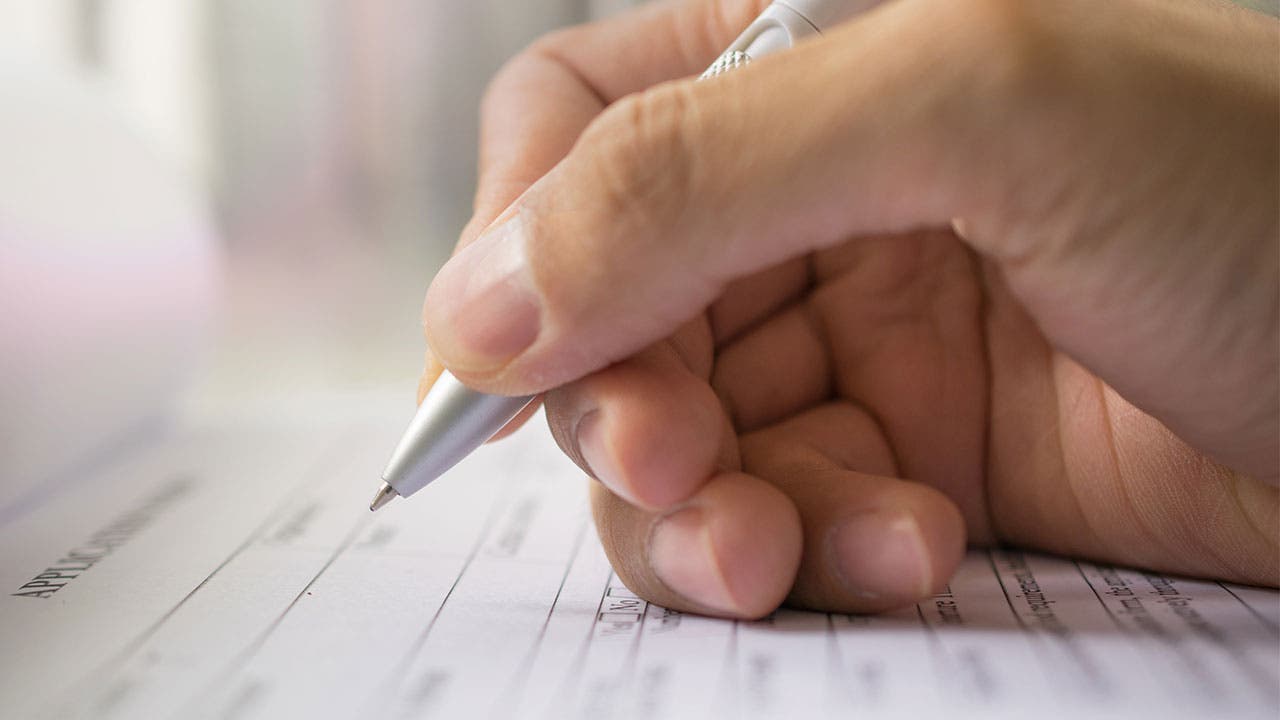 However, there are some pitfalls or disadvantages of personal loans that you need to consider seriously. If you are not careful while handling these loans you can face serious troubles with your finances later. Some of the pitfalls of personal loans are discussed below for your consideration:
Firstly, the personal loans do not require any collateral to back them up so they are a source of easy money. You do not need to put any assets at stake to get the loans. This is undoubtedly advantageous but if you are not prudent with your expenses such loans can get you into bigger trouble with debts.
Secondly, many borrowers often face problems while repaying the loans as they have not taken into consideration their stable income sources earlier. Personal loans repayments can be done timely only when you have a regular income source. If you find that the income sources are not enough to pay off the loan installments after meeting other expenses you may have to extent your loan terms. This is known as amortization of terms in order to lower the monthly dues. However, extending your terms means that you will have to pay a higher interest rate on your loans. So make sure you decide on the loan amount only after considering your income level.
Thirdly, if you are looking forward to invest your personal loans into a small scale business that can earn you profits immediately consider doing your homework beforehand. If you are offering a feasibility study of your business to the bank before actually investing make sure you consider the mean rate of ROI and not the per se as the deciding factor of your business. Most of the banks are time sensitive so even if you pay back the right amount before the scheduled time it will be considered as violation and you can be fined. Consider Investing – Besides earning money actively, you can also consider passive income. By investing your savings into stocks, bonds, real estate, mutual funds, or other financial instruments, you can get significant long-run returns. Just look at these finance managing classes and get all the information. 
Fourthly, many borrowers often make the mistake of counting the variable income sources like interests from deposits or bank accounts, mutual funds etc as stable income sources. This leads to a wrong calculation of income sources which can result in taking a loan amount that you actually cannot afford. So it always advisable that you do not consider the fluctuating income sources while calculating the probable loan amount. To make things easier, you could hire mortgage brokers, like Mortgage Broker Northern Beaches, to do all the paper work for you to avoid confusion of calculation. 
Fifthly, you may often come across financial companies offering plans like purchase and pay it later or free gift items etc with their loans. If you take a closer look at these you will find that these offers only raises the price of the loan and not offers any extra advantage. It will be better if you opt for a regular personal loan with a lower interest rate. You can negotiate with your lender to get the best deal with favorable terms.
Sixthly, being patient while taking a personal loan is very important. Any hasty move or decision can lead you to problems you have not thought of earlier. Don't just take the loan from any lender you come across. Conduct a market research to find out a lender offering the lowest interest rates with favorable terms and conditions. You can even look for online deals if you are not quite satisfied with the regular market deals.
Finally, you should be careful while signing the loan agreement. Read the terms and conditions carefully and reassess every point including the closure price in order to avoid any hidden costs. If you avoid this step you may have to end up paying a lot more than expected on your loans. So make sure you avoid getting into any pitfalls by avoid these common mistakes.