If you have a bad credit record it may be a little difficult to get unsecured personal loans initially but if you are careful with your financial choices you may easily get a loan. However before you take out such a loan it is necessary that you understand the importance and make sure that you put it for some useful purpose. It is necessary that the money you borrow on personal loan is used wisely as you may have a bad credit record and any misuse may lead to further lowering of credits.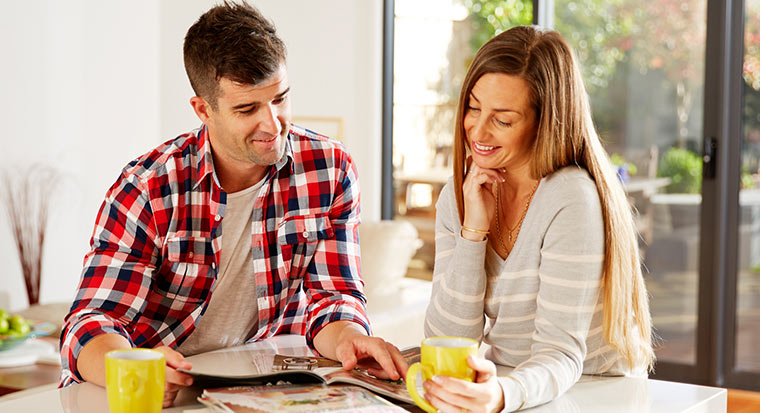 So if you are looking forward to take a loan make sure you are taking it for a useful need. Given below ways in which taking an unsecured personal loan might help you:
Resolve financial emergencies:

If you want to fix an immediate financial or medical emergency taking a personal loan can be an option. The loans are available without any collateral so you can expect to get them fast. But in order to stay away from any debts you should remember to take the loan amount you need and not more. You should also stick to the amount that you can comfortably pay back.

Pay off high interest debts:

You can take an unsecured personal loan to resolve your debt issues with high interest credit cards or loans. You can take a low interest personal loan to pay off these high interest debts that is affecting your credit score negatively. If you can get a personal loan with a low interest it will be easier for you to pay it off than the sooner. In this way you can come out of your debt problem by using your personal loans effectively.

Cover cost of personal events:

Personal events like weddings, anniversary or birthday parties may be quite a costly affair. If you want to take loans in the regular process it can take you a lot of time. Payday loans can be an option but those are high interest loans and if you fail to pay them on time you can pile up huge debts. In such situations you can look forward to taking and unsecured personal loan with low interest to resolve you immediate financial need.

Plan a travel or vacation:

You can also use personal loans for covering your travel or vacation expenses. You can take a loan to plan out a short vacation with your family or to cover your other travel expenses. If you use these loans wisely you can even save some amount of money.

Buy a new house or car:

One of the best uses of personal loans can be to fulfil your short term or long term dreams. You can buy a second home or a car with the personal loan you take. If you can manage to get a low interest rate on your loan it can be quite an affordable deal. You can put one of your houses on rent to get the money for repayment. It will be an investment that will serve as an asset in the later years.

Make home improvement:

If your house needs some immediate furnishing or improvements you can take a personal loan to meet the expenses. These are a part of necessities so you need to get them fixed at all cost. Taking a low interest personal loan will help you to come out of this financial crisis.