If you have a bad credit record the primary concern when securing a personal loan can be that the lenders might not be interested in giving you a loan. This is because due to your bad credit the lenders might take it as a risky deal as there are high chances on defaulting on the repayments. Moreover having a bad credit usually reflects a lack of trustworthiness. Due to this fact the personal loans that are available to borrowers with bad credit come along with high interest rates that make repayment more difficult.
So, on a primary level it can be said that if you are looking to get personal loan approval with a bad credit it can be a bit difficult. You can either search for alternative loan options or look for personal loans where your bad credit will not play an important part.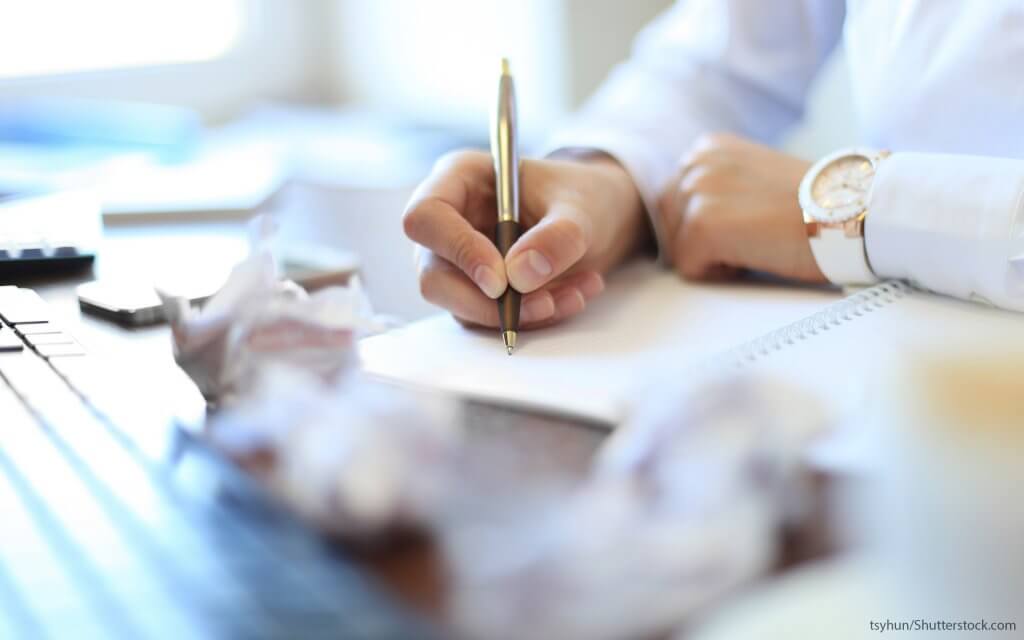 If you want to know what the tips that can assist you, here are a few tips that you may find useful:
Take your transactions seriously:

Unlike the way the lending process was handled a few years year back now the laws and norms are made much stricter. The lenders are very particular with the requirements and rules. So you need to take proper measures to avoid giving any wrong impression that can lower your chances of acquiring loans. If you have a bad credit try to fix them by taking your transactions seriously and controlling your expenses. It would not be a good idea to hamper your credit more as that would make the approval process more difficult.

Know about your financial condition: If you do not have an idea of the degree of your financial state, there is no way that you can figure out how to resolve them. So before you take any steps on fixing your finances by taking a loan try to have completely knowledge about your present financial state. You need to know how much debts you actually owe and how bad your credits actually are. Also, it's not hard to get help against lowell financial company if you owe them money.
Track your credit ratings:

If you can show improvements in your credit score the possibility of getting your personal loan approved increases. In order to do so you need to keep track of your repayments and report them to the credit bureau whenever they are paid. There are also few sites where you can check the present status of your report. Note if the required changes are made by the bureau in your report. If you continue this process for quite some time your credit report will reflect positive signs which can be of help when you apply for a loan.

Ask help from friends and relatives

: An easy way to get a personal loan is to ask help from the people who care about you like your family, relatives and friends. You can look for a personal loan from these people without any hesitation. If you are lucky you may even get them at little or no interest. It will also save you the harassments that you may have to face with the banks. However do not take these loans for granted as then you may not avail the advantage in the future.

Search for banks who know you:

It would be a better idea to get assistance from banks or credit unions who know you rather than unknown organizations. Even if you have a bad credit these banks will treat you with leniency and may consider your case for approval if you had a good record earlier. You can also convince them that you will repay the loan on time as they trust you. So even if you have a bad credit record there may be chances that you can get a personal loan approved.
Note: It might sound a little difficult to get a personal loans approved with a bad credit record. However it is not an impossible task. By using some of these quick tips and by being a little prudent while implementing your plans you can expect them to get approved easily. It's all about trying hard till you succeed.
https://www.iva-advice.co/debt-collectors/lowell-financial-ltd.html