As if starting an ecommerce store wasn't enough, you've decided to create yours in a niche market. This can be intimidating for businesses that are just starting out, and you might be worried about whether there is a large enough customer base for your business to succeed. While there's no guarantee whether not a business will do well (even if they are based in a more traditional market), a dedicated marketing plan can help your company to stand out.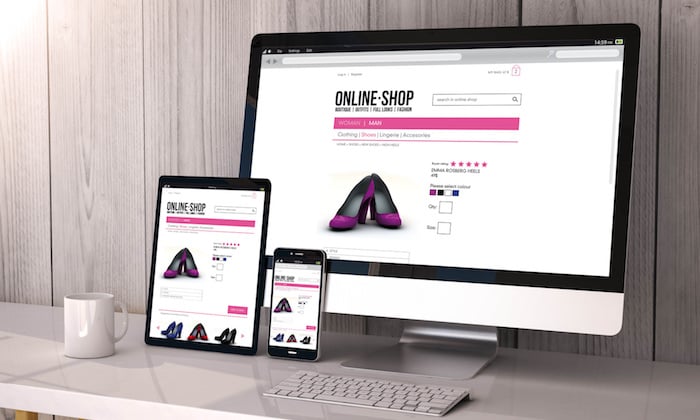 Here are some marketing ideas to help your business do well in a niche market.
Determine who your ideal buyer is
While every company should have several buyer personas on hand in order to know how to market themselves, this can be especially important for businesses looking to break out in a niche market. Because there can be more targeted competition for the type of product you are selling, knowing your customer well needs to be a priority as you determine your branding. You should know most of the details, such as what age and gender your ideal client is and why your product is the right one for them.
Consider the resources you are providing
Because your product is in a niche market, you might have to make some choices in how you want to provide information for clients. Generalized blog posts are unlikely to work, since it is possible they will be drowned out by other markets or competitors. If you plan on providing whitepapers, ebooks, or a dedicated blog, then it can be necessary to be very specialized in what you are sharing and why. You might also need an in-depth FAQ page to help you answer any questions potential clients could have.
Don't be afraid to experiment 
In more traditional markets, companies often already know what works to get clients onboard. However, in a niche market, it can be a bit more difficult to have an idea of what will reach potential customers. This is why you'll want to run a number of tests to see if the strategy you are using to market your product is working or not. Try a few different ads, SEO keywords, and social media platforms to see what sticks and what you might want to avoid in the future. Set a budget and time limit for each test so you can see the overall results. 
Step outside the marketing box
More traditional markets require more traditional forms of marketing. As a niche business, you might have to look to other ways to get the word out about your product. This might mean reaching out to local radio stations or attending conventions where you can show off your product. With a niche business, it can be important to make human connections that will advocate for your product—even if you mostly plan on selling it online.
In conclusion
While a regular ecommerce store might add stability, offering a niche product can be a lot more rewarding once you start creating a dedicated client base. With a little bit of specialized marketing, you can find the perfect audience for your product and start to see it succeed.