On the assumption that you've found a suitably qualified and experienced advisor, then there's absolutely no reason why your IVA should fail or become problematic.
Prior to entering into the arrangement, your advisor should be confident that he or she has fully understood your personal circumstances and has put the best possible proposal into place.
Once you've entered into an IVA it becomes legally binding so it's imperative that you're able to afford the monthly amount which you've promised to pay your creditors.  If you don't then the consequences can be quite severe – including the threat of bankruptcy.
If you find yourself struggling to meet your monthly repayment then it's important you notify your advisor of this as soon as possible.  Whilst it might be tempting to simply bury your head in the sand, this will honestly achieve nothing and ultimately will make the situation much worse for you.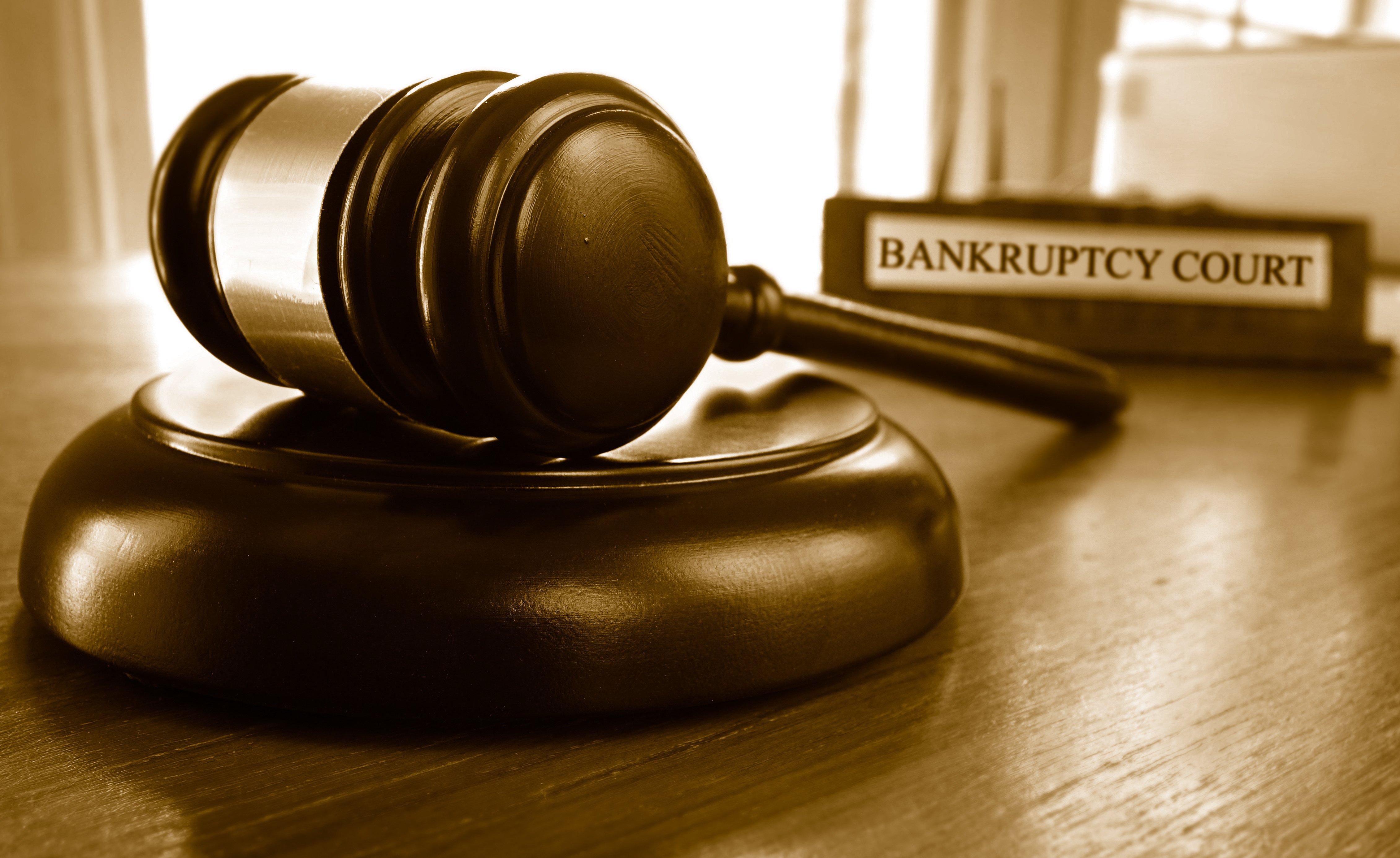 If you're in short-term financial difficulty then your advisor might be able to arrange a short payment break under the IVA protocol.  To do this you'll have to provide documentary evidence as to why you can't meet your repayments and the length of payment break you might receive will depend on when your IVA was first set up.  If, for example, it was after 1st January 2016 then you may be able to receive up to 9 months payment free.  In other cases, your advisor might be able to reduce your monthly repayments by up to 15% without having to obtain the consent of your creditors.  This depends on whether your IVA was made under the IVA Protocol.  If it wasn't – and you can't afford your monthly repayments – then your IVA might end and you'll have to find an alternative means of repaying your existing debt.
If your IVA fails completely then your advisor may ask the Court to make you bankrupt, although this can have more serious consequences than being in an IVA (although this should have been explained to you at the very start of the process).  Alternatively, your creditors could call for you to be made bankrupt.  Ordinarily, creditors would have to do this by issuing a statutory demand but if you're already in an IVA then they can simply ask the Court to make you bankrupt on the grounds that you haven't adhered to the terms of the legally binding agreement made between you.
On the assumption that you want to avoid bankruptcy altogether then its important to work closely with your advisor so that he or she can liaise with your creditors and attempt to put a temporary arrangement in place whilst your financial situation improves.  Of course, their response to this will very much depend on a number of factors, including the reason for the request.
Of course, if you find yourself unable to repay the monthly amount due to the advice taken from your advisor then you may want to consider raising a complaint about the way in which your arrangement was set up in the first place.